To be a mother is to know great pride, disappointment, love, anxiety, and joy. It can be the best and hardest job on Earth. We try and toil – comparing ourselves to others – while also promising ourselves we will do it our own way. As I reflect on this Mother's Day I realize my goal is to be committed to doing it consciously. To just be present for the good and the bad and to always strive to do it a little bit better the next day.
My mom taught me many things. How to bake a mean key lime pie. How to feel confident being naked – anytime and anywhere. How to get what I want by being clever, crafty, kind, and flattering. That I am a great singer. (Ok, maybe that was really false messaging on her part.) And most of all how to LOVE fiercely. No matter where we go or what we do – my siblings and I know – that our mom will always accept us. In fact in our darkest moments she will defend us. Thanks mom. I SEE all the good you have poured into me over the years. And I am grateful.
So to all you mothers out there and not just traditional moms – but mentors, pet-lovers, stepmothers, and mothers-in-law – have a great weekend. I hope it is full of crayon drawings and cut flowers, scrambled egg breakfasts in bed and sentimental cards, and most of all ferociously tight little hugs. And if somebody forgets to pamper you this weekend – go on and pamper yourselves. You are trying and that means more than anything else. Acknowledge that. And remember what self-help author Robert Collier once said, "Success is the sum of small efforts repeated day in and day out."
Mother's Day Survival Gift Guide
Let's face it. We as mothers are often (READ: always) tired. Late nights and early morning can get a lady down. Maybelline has saved me many a time when I am sleep-deprived and that sleep deprivation shows in every dark shadow on my face. I have tried the more expensive brands and I think this one totally meets their mark. Buy two and keep one in the car for quick pick-me-up moments. Been there. Done that.
Dream Lumi Highlighting Concealer $7.99
I am all about lifting, squeezing, kneading, and creaming. I'll do just about anything to keep my boobs looking perky. But sometimes there are days when they just say enough-is-enough. No more underwire, no more lace. No more silk, no more satin. Those are the days I wear this simple Gap Pullover. It looks great under a white tee, gives you ample support, and doesn't dig in anywhere. I promise.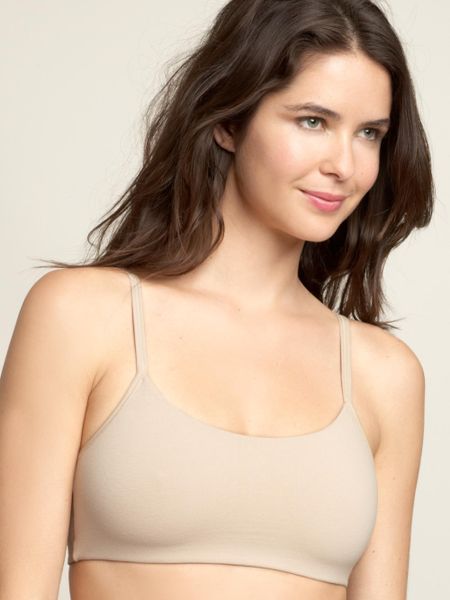 Gap Pure Body Pullover Bra $24.50
Yeah, well we've already established that I am ocd a list maker. I CANNOT get enough of these Knock Knock pads. Bought my first one at J.Crew as it was strategically placed right near where I was waiting in line to pay. (Don't we all fall for those "right by the cash register" items?) And now I am hooked. I write, I cross out, I check, and I highlight. And the Packing List? Don't even get me started on the packing list. Gosh I love me some good organization…
Knock Knock To Do List $6.50 + Knock Knock Packing List $8.00
Anybody but me regularly find themselves running down the driveway, half-clothed with bed-head, trying to catch the recycling guy before he drives away? Imagine how amazing you would look if you threw on this robe first. And maybe even a dab of that Maybelline highlighter under your eyes too? You'd go from house-frau to house-wow instantaneously! Come to think of – I am going to start putting the highlighter on right as I go to bed. That way I will be ready for middle of the night ER trips, run-ins with the garbage man, and that early morning visitor who pops by to return a Pyrex dish. Yup, I'll be ready for anything.
Natori Bella Rocca Robe $180.00
This book more than any other captured my thoughts on pregnancy and new motherhood. It is honest, true, happy and sad. It speaks of great loss and great gain. The author isn't afraid to tell it like it is on the parenting front. It's a good one to read and reread year over year. And if we are really being honest don't we all want to be great with child?
Great with Child by Beth Ann Fennelly $11.72