Just a few of my current favorite things…
This gadget makes it easy to always keep home made salad dressing on hand. I leave a full jar of my homemade balsamic vinaigrette with my condiments at all times. It makes tossing together a salad that much more special. Dressing from the jar is just so blah.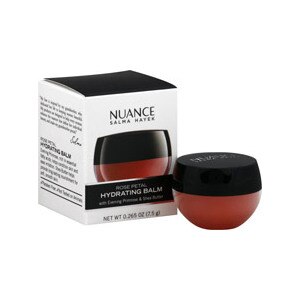 This lip balm is heavenly. It has a slightly sweet taste and isn't oily. My lips feel super soft after I put it on. Keep one in my purse and one by my bed. Kissable lips are a good thing – day or night.
Sugar craving? This 60 calorie drink hydrates and satisfies! Love…
Sebastian Drench Shampoo and Conditioner $13.29 each
This shampoo and conditioner brand gives you a big bang for your buck. Super rich so it works wonders on my curly thick hair.
Love that this cup is 100% BPA free and I feel good about using less plastic bottles that can end up in landfills. Dishwasher safe too so you can keep it grime and residue free if you use it for juices.