Useful? Check! Adorable? Check! Really cool production effects? Check, check!
https://www.youtube.com/watch?v=5LYAEz777AU
(Wendy of the blog wendyslookbook)
My décolletage hasn't been the same ever since seeing this…
I came across this video a year ago when reading dear friend Nicole Hanley Mellon's blog where she featured this YouTube clip. Nicole is trés chic! Check her out.
If you find your neck is in need of a scarf so you can wear it 25 ways – see below.
(Great for cold winter days – Calypso $195.00)
(Right price, great color – Club Monaco $89.50)
(Fun for spring – Forever 21 $8.80)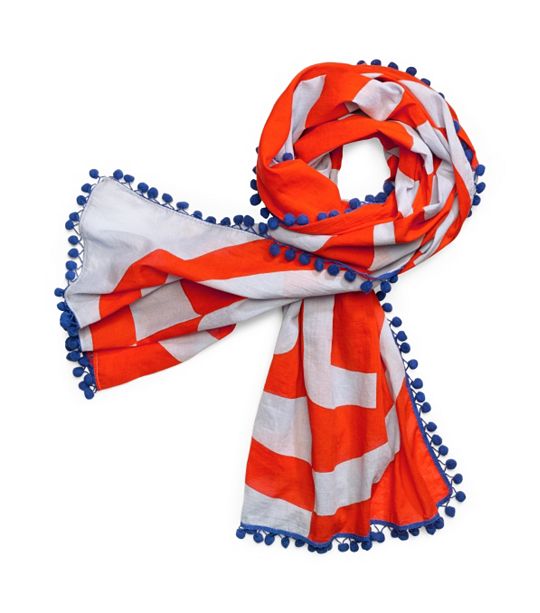 (Color color color! – Tory Burch $155.00)
(My personal favorite – Theodora and Callum $175.00)